Montanamex Sweet & Spicy BBQ Sauce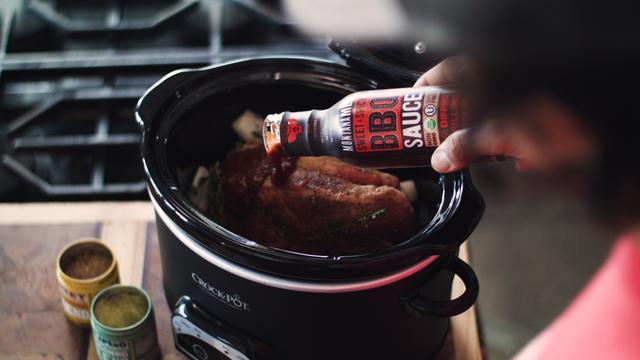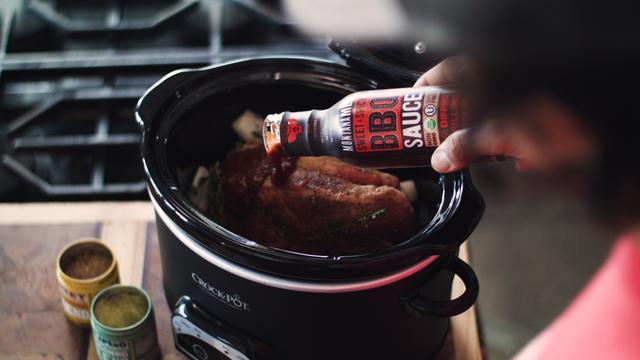 Montanamex Sweet & Spicy BBQ Sauce
The Organic BBQ Sauce You've Been Looking For!
The BBQ Flavor you LOVE, with Ingredients you LOVE!
Our BBQ sauce is THE boss. Most BBQ sauces are filled with High Fructose Corn Syrup and additives. Ours isn't.
Our BBQ sauce is tall, dark and handsome, too good to be true? well today's your lucky day... so give us one chance - think of a familiar smokey BBQ base but take it somewhere new with a pineapple chipotle combo and just enough kick to make a punching bag jealous... it'll be your co-pilot to delicious town - fallen for it yet?